Adhal – Oberlunar – 2020 – In Compact Disk – Limited Edition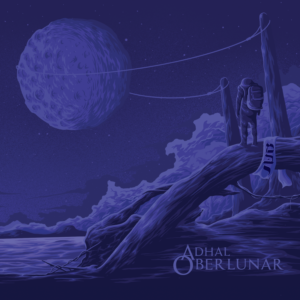 This is the first physical edition of the Adhal – Oberlunar. The records are released in Arizona (USA) and analogue mastered in London (UK) at AudioAnimals studios.
This is a special compact disk edition produced in only 100 copies. There is a hidden code in the booklet that will be used both to download additional digital contents, discount codes and get free gadgets.